CODISOTI
Authorized Bitrix24 Silver Partner in the United States & Peru
Buy Bitrix from us and let us customize your Bitrix solution
CODITOSI
What is Bitrix24?
Bitrix24 is a complete suite of productivity and communication tools for your company. Get the Cloud version 100% free, the plan includes unlimited users and comes with 5GB worth of online storage. With this software your team remains focused on getting results that drive smarter decisions.
Bitrix24 is developed by Bitrix Inc.™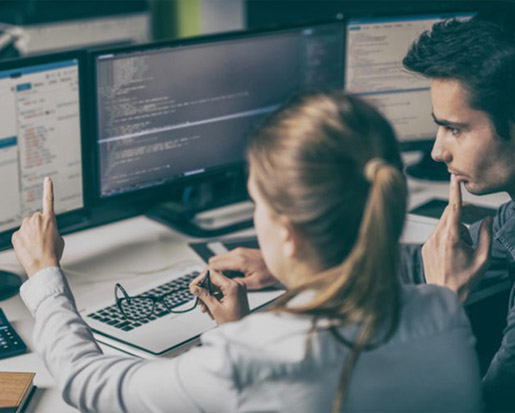 Customize
Our team can help you integrate applications and customize Bitrix24 specific to your business needs. 
CODISOTI
Bitrix24 Business Software
Few things are as devastating to a business's productivity as disorganization and poor communication. To remedy this issue, collaboration tools have developed over time with varying degrees of success. These programs provide businesses with a central platform for all members of a team to get work done. Of all the collaboration tools available, few are as comprehensive as Bitrix.
Bitrix24 is a collaboration platform that provides a complete suite of productivity, management tools, communication, and social collaboration for your business team.
Inc. magazine has written that "it pretty much does everything but run your company for you." This is a bold claim, but when we take a look at Bitrix24, we find that it holds pretty true.
All in all, this software gives you access to over 30 great office management applications, such as project management, time management, document management, and tasking in a social style environment. That includes content sharing, instant messaging, comments, liking, and user profiles.
Contact Us
7,000,000+ organizations have chosen Bitrix24
Contact us to provide you a simple business software to improve your company. We focus on working with the "on-premise" version.
We offer the most competitive rates in the market, with GUARANTEED response times.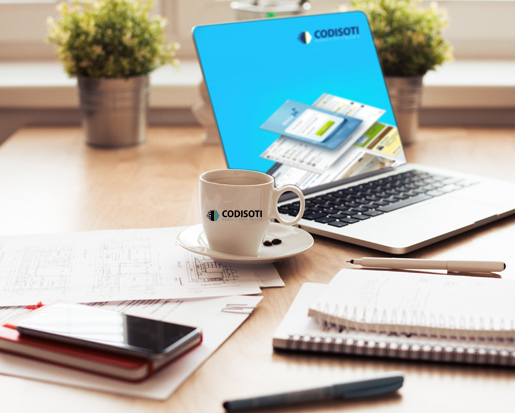 Hours
M-F: 8am – 5pm
S-S: Closed
Addresses
United States: 7100 Pines Boulevard, Suite 19,
Pembroke Pines, Florida 33024, US.
Perú: Av San Borja Sur 676. Lima, Lima 051.
Phones
USA: 1-855.213.0128
Perú: +51 476 1721